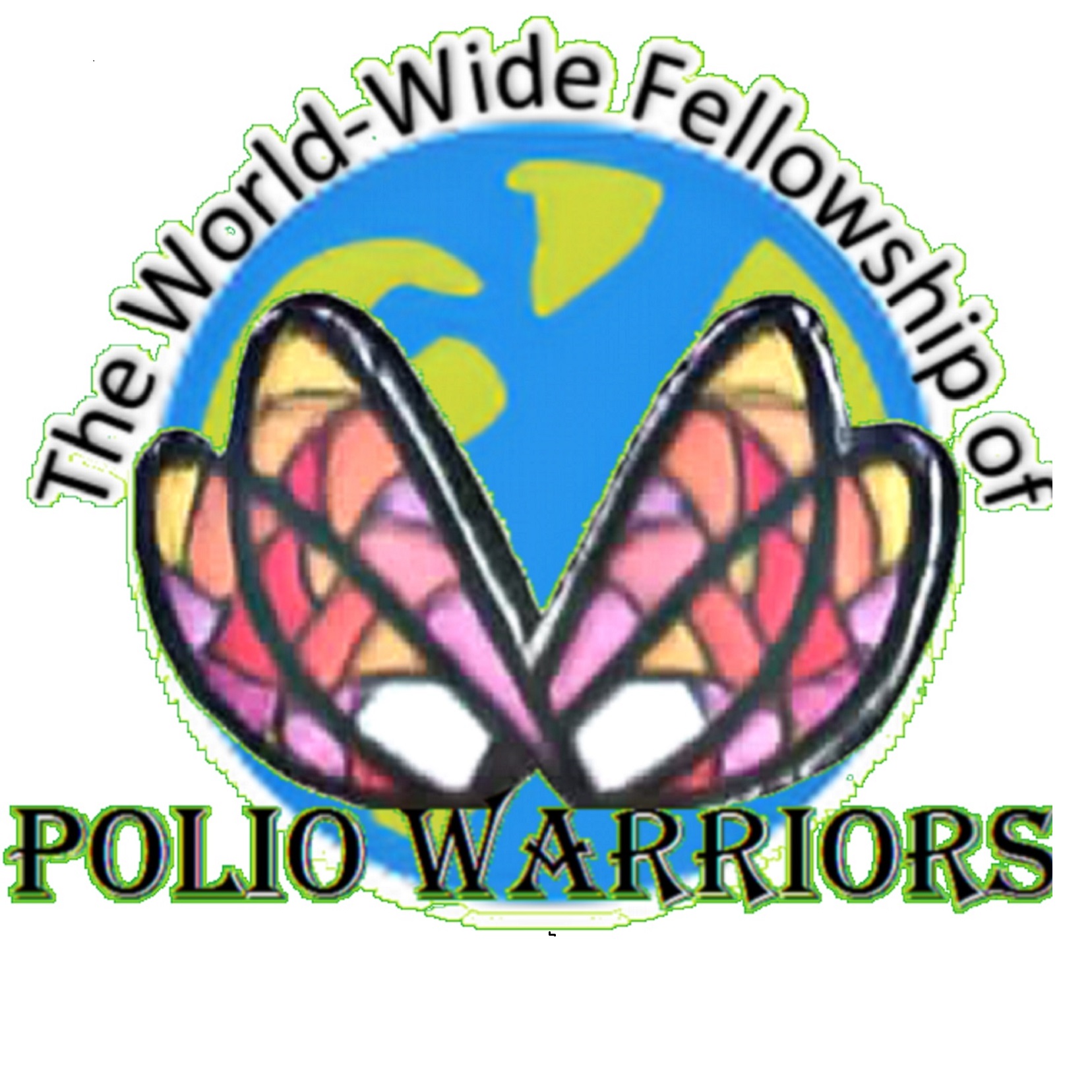 As we grow older our muscles and the neurons that drive them, become damaged and we must be very careful that we don't overuse or misuse them. 
The Polio virus damaged almost 98% of every Polio Survivor's motor neurons. If only up to 48% of the neuron was damaged then there would be very little, or no noticeable effect on the muscle.
However, as the level of damage increases, so the effect also increases with disabilities, until at 100% the muscle is paralyzed.